FRANCINE MARIA
Date of birth:  Thursday, July 18 2002, 5:18pm in the afternoon.
weight: 7lbs, 2oz  
approx. length: 19"
hair:  Strawberry Blond/Auburn mix, fair skin.
Water broke at 7:30am, was in the hospital at 9am, 12 noon in the birthingroom, 1:30 pm Pottasum to help the labor contractions, 4:30 pm Michelle got an epidurayl, and at 5:18 pm Francine emerged into the world!


My first child, a daughter, Francine Maria Rosinsk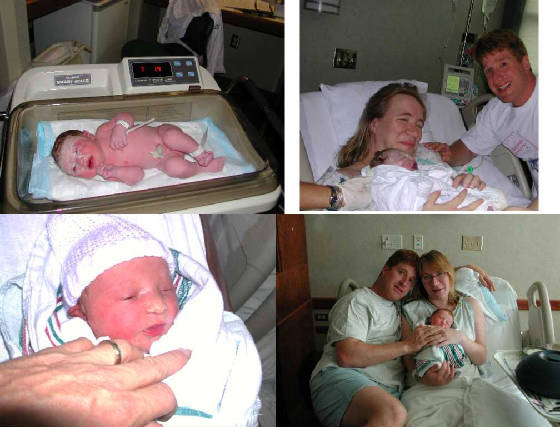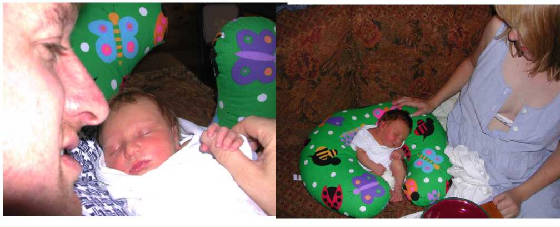 Enter content here