Howell Ballon Festival Jun04 party!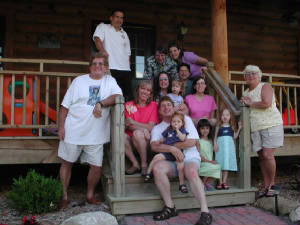 Howell Balloon Festival / Francine 2nd B-Day party photos!
Group photo taken Jun 04 after the Howell Balloon festival.
Make sure you go for the morning fly-by, it is really exciting and pretty to watch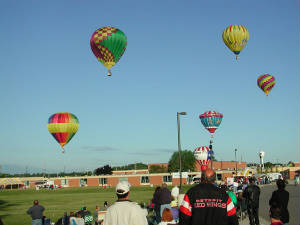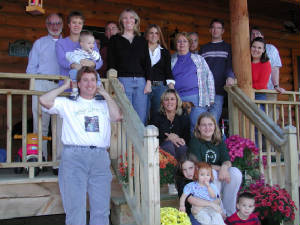 October 03 Greg and JoAnn visited, and most of the Wood clan showed up.
Francine and Nate rolling down the front hill.