After Lunch, we went to Mike & Michelles home, ate snacks, the kids played, time went by very fast.
Scroll to the bottom of this page to see the "special performance" the kids did, directed by Nick - we were entertained quite well!

Before we know it, darkness came and it was time to go home.

Hope to get together later this year!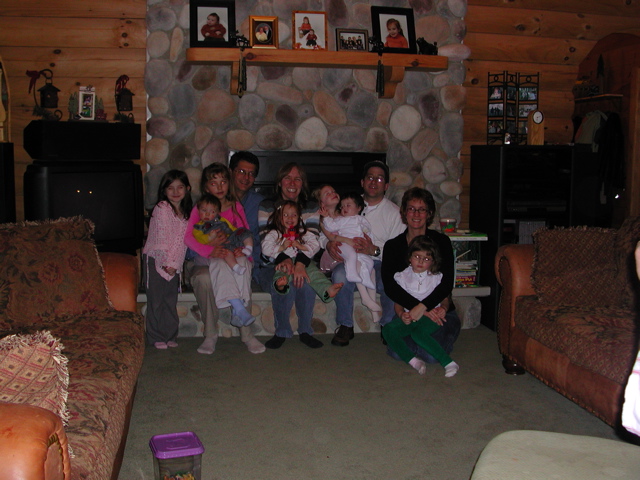 This picture was done in just one take!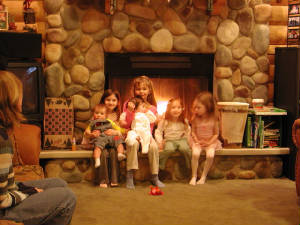 The ladies chit chatting